good
words, it's been really interesting to me to see how this has changed my thinking on my writing habits.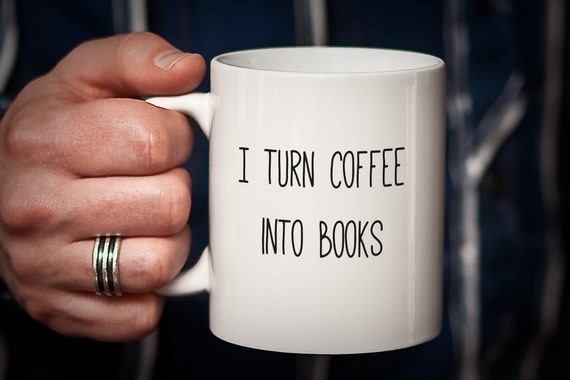 Also, minor disclaimer: writing this and saying I'm writing more in the morning is new. Only a couple of weeks. So this whole post? Totally a way to make myself try and keep up this new trend :)
But, here's the thing: getting my words in before I leave? It makes me feel so much more productive! Like, when I think about my day, I know that at the very least I've managed to get in a little progress on my novel by lunchtime. That is an amazing feeling. And while I'm definitely not as creative in the mornings (even copious amounts of caffein take time to kick in), I do find that my novel is moving forward. Considering I was totally stuck a couple of weeks ago, this is awesome! So, being a little later to work--especially as no one there cares--has made this new trend possible. Here's to hoping I can keep it up!
What about you: when do you write? Morning? Night? Whenever there's a spare moment?
We've all heard about the whole plotter vs panster debate when it comes to novel writing. As a dyed in the wool panster who wishes she were a plotter, I find it a lot of fun to talk about that bit of writing style. But there's also something that I've seen crop up in writing discussions from time to time: the time of day people write. As someone who is absolutely NOT a morning person, I never really considered writing in the morning. I mean, honestly, it's all I can do to get up and ready and to work at a reasonable time (and thank goodness my job doesn't care what time I arrive...). But there are a ton of people who get up at the crack of dawn (or well before) to get their words in. Lately I've been trying to find time to do this and get in some words before I get out the door. And while the jury is still out on whether these will be