last week's
leads to some really wonderful advice from friends and basically a needed airing of general grievances (even if they are my grievances about myself, hah!). Anyhow, so I published that post and walked away. It was a holiday Monday and I was a bit at loose ends.
We decided to go grocery shopping, a two minute drive down the snowy (and as yet unplowed roads, because Missoula doesn't understand the concept of snow plowing). Some moron flipped me off when I waved for him to move over on the road, even though he was well into my lane and had forced me to pull over and stop in order for him not to hit me (*eye roll*). There was some part of me that really wanted to follow him and get out when he parked just be like "What Gives, Jerk?" (Not that I ever would, but sometimes the desire was there....) Anyhow, so we get to the store and I'm just a bundle of frustration. My poor man--he's a saint for dealing with me.
So, I'm in the middle of the citrous attempting to find a good lemon for making my meal for the week when my phone rings. I don't instantly recognize the number, but answer anyhow. It's my agent, and she's excited. I am a little like "oh man, is she calling to let me go?" But then, why would she be exited? But then it starts to sink in. Her news is AWESOME. And I start to cry. Right there, in the lemons, like I'd completely lost my mind. And who knows, maybe I did, just a little, because I cried all through the rest of our grocery run, and I'm pretty sure everyone else in the store thought someone had died. The news has kept hitting me throughout the week, gobsmacking me in the middle of doing something unrelated, and leaving me with a giant grin. I hope that continues for a while :)
*UPDATE* to add that I've signed my contract and all is moving forward! I can share details, too :) So, the news is that
The Game
(which I've been describing as female Sherlock meets Orphan Black), and
Coincidences
(which is about people who make "coincidences" happen in secret, but are now tasked with saving San Francisco from a terrorist attack) sold to Bleeding Ink Publishing!!! I'm receiving an advance and everything, along with an announcement in Publishers Marketplace. Eep! It's all surreal and fantastic.
And I'm happy. Relieved. And very, very excited.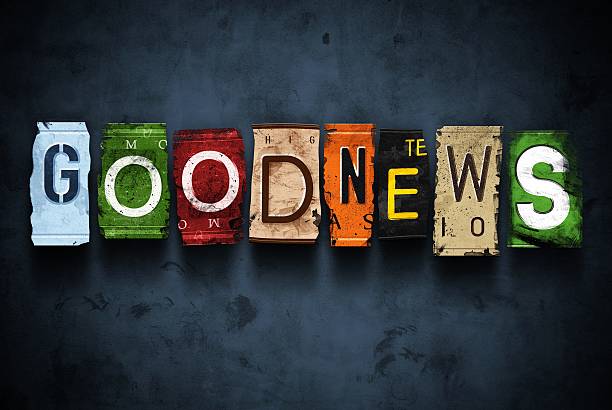 Sometimes writing a post like