The Socially Awkward Genius
. I loved hearing everyone's opinions and thoughts. Thanks!
So, today, I was thinking about sources of inspiration. I recently wrote my short story for the
Lightening Quick Reads blog
that I participate in, and well, I got someone else's voice stuck in my
head. All you authorly types will know what I'm talking about (and if you're not of the authorly ilk, well, I swear I'm not totally crazy...I hope). I'm fascinated by this woman. I read the story to my in-person group and they were all hoping that I managed to get to more of her tale down on paper. (You can read it March 4th.) I know this character will have to have her own story at some point. What that story is, well, I have utterly no idea what it is. Yet. That'll come.
At least, I'm pretty sure it will! :)
Anyhow, this got me started thinking about where stories come from. For me, they tend to come from songs (Colors Like Memories came from a Linkin Park song), or a scene (the opening of Surrender the Sky was just that horrible opening scene that got into my head I had to write it out), and
Radiolab
programs (Coincidences, which I'm currently shopping around, came from listening to these crazy, insane coincidences people had had). Anyhow, whatever the source, somehow there was something came along and demanded that I write about it.
Recently I was listening to NPR (yeah, I love RadioLab, which probably says more about my demographics than I comfortable with, but it is still amazing and I learn so much random, cool stuff that I just don't care), and Elizabeth Gilbert was talking. She's the author of
Eat, Pray, Love
(which, I swear, every time I write, I accidentally type out 'prey', which amuses me to no end). And I just kind of loved what she had to say about the was stories float around and try to find a home. And especially how we have to demand a lot from our "muse" so that they know we're serious. I kind of love this idea!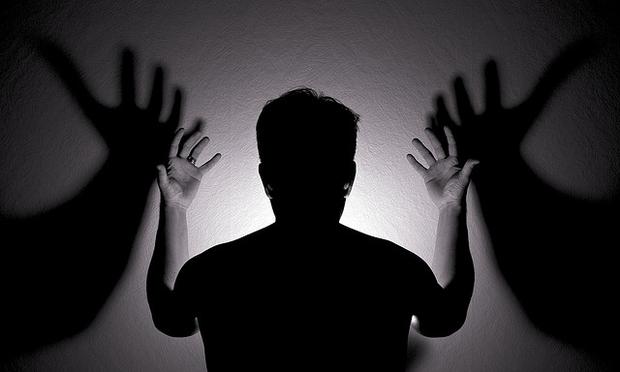 Also, I kind of love the thought of stories floating around in the air like ghosts, looking for vessels. It's both elegant and distinctly creepy. And yet, it feels that way sometimes. Like something just hits and all the pieces just snap together and viola! A book! Like the woman in my little short story (which I really wish I could share now, because I kind of love it, lol!).

I'm embedding the radio program here for anyone who's interested, or you can listen

here

. The Gilbert bit starts around 3:30.

Thanks so much to everyone that read and commented on my last post, on